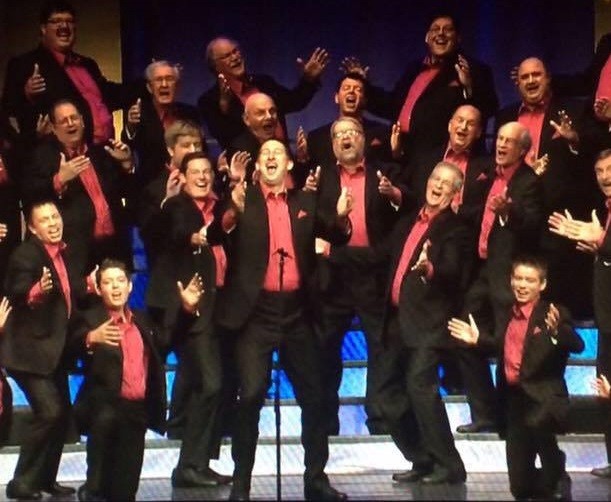 Jeff Legters
Jeff Legters is a lifetime barbershopper, officially getting his start at the age of 13 in Pennsylvania when he joined the Penn-Ohio singers with his father and two brothers. Jeff moved to Cincinnati in 1994 and has been an active member of Southern Gateway ever since. His exceptional leadership skills have been a valued asset to the chorus in key roles on the music team as well as administratively. Prior to becoming our Director, Jeff had served the chorus as President as well as several other major leadership positions over the years. A veteran singer in his own right, Jeff has qualified to compete in the Barbershop Harmony Society's International Quartet Competition representing our district and chorus on several occasions. Jeff possesses a quick smile and a positive attitude that just makes everyone in the chorus want to do their best. These personality traits combined with his natural leadership skills and singing ability make him and invaluable part of the Southern Gateway experience.
Jeff lives in West Chester, Ohio with his wife Lisa and their four children, Nick (15), Dan (13), Jennifer (10), and Christopher (7). Jeff often states that he is a proud member of the SGC family and is thrilled to have the opportunity to perform with this dedicated group.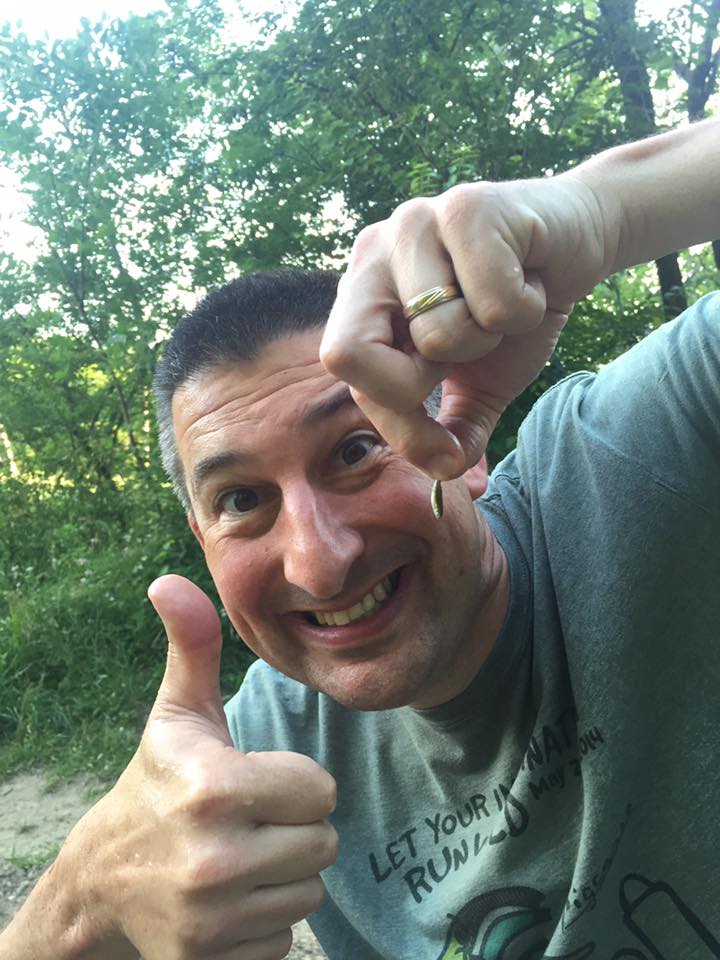 Jeff can get so excited about every little thing. That is why we love him!